Online Pet Food Deliveries
Metropolitan Melbourne, Geelong and Country Victoria
{{#nbItems}} {{#items}} {{#elementsCategories}}
{{^nbItems}}
{{staticText.noCategory}}
The Pet Food Spot offers the best quality foods for your furry friends.
Get in touch with us today !
Because pets deserve to be healthy too!
About Us
Welcome to The Pet Food Spot.
With an abundant supply of high-quality fresh food for your pet, we offer an excellent online pet food shopping experience for the customer who wants the best for their pet.
In addition to fresh foods we also have a wide range of treats made from wholesome local ingredients to give your feline and canine friends the nutrients they need to stay happy and healthy.
We offer a timely delivery services across Metropolitan Melbourne, Geelong and Country Victoria.
Pet food shopping has never been so easy and convenient!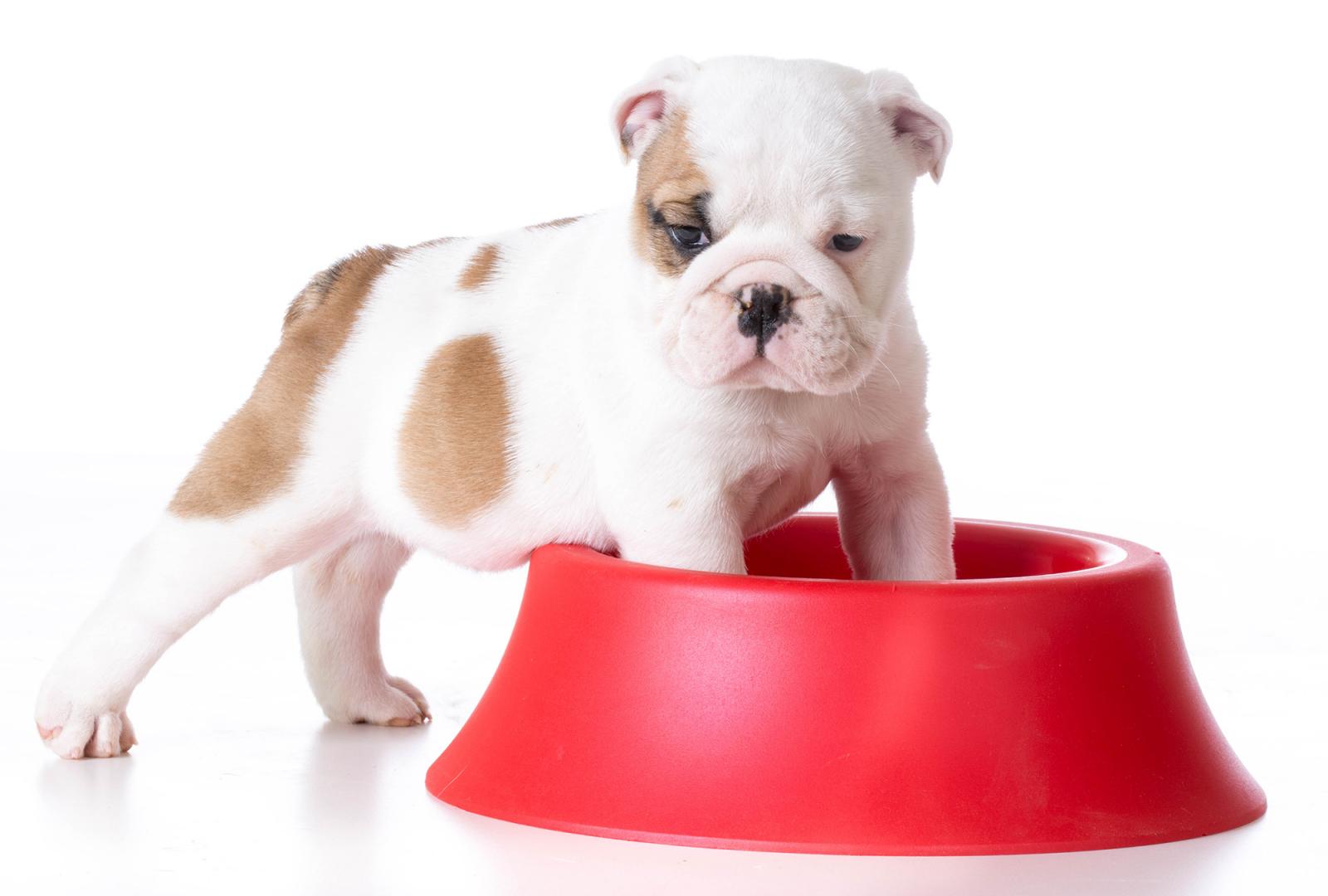 Learn more about
our services
Pet Food
Finding the right food for your pet can be a real challenge. At The Pet Food Spot, we provide a range of high quality dog and cat foods, including cooked rolls and a variety of fresh and pure raw meats.
Our products are locally sourced from the best Australian manufacturers with no nasty additives.
Got pets? Shop with us now!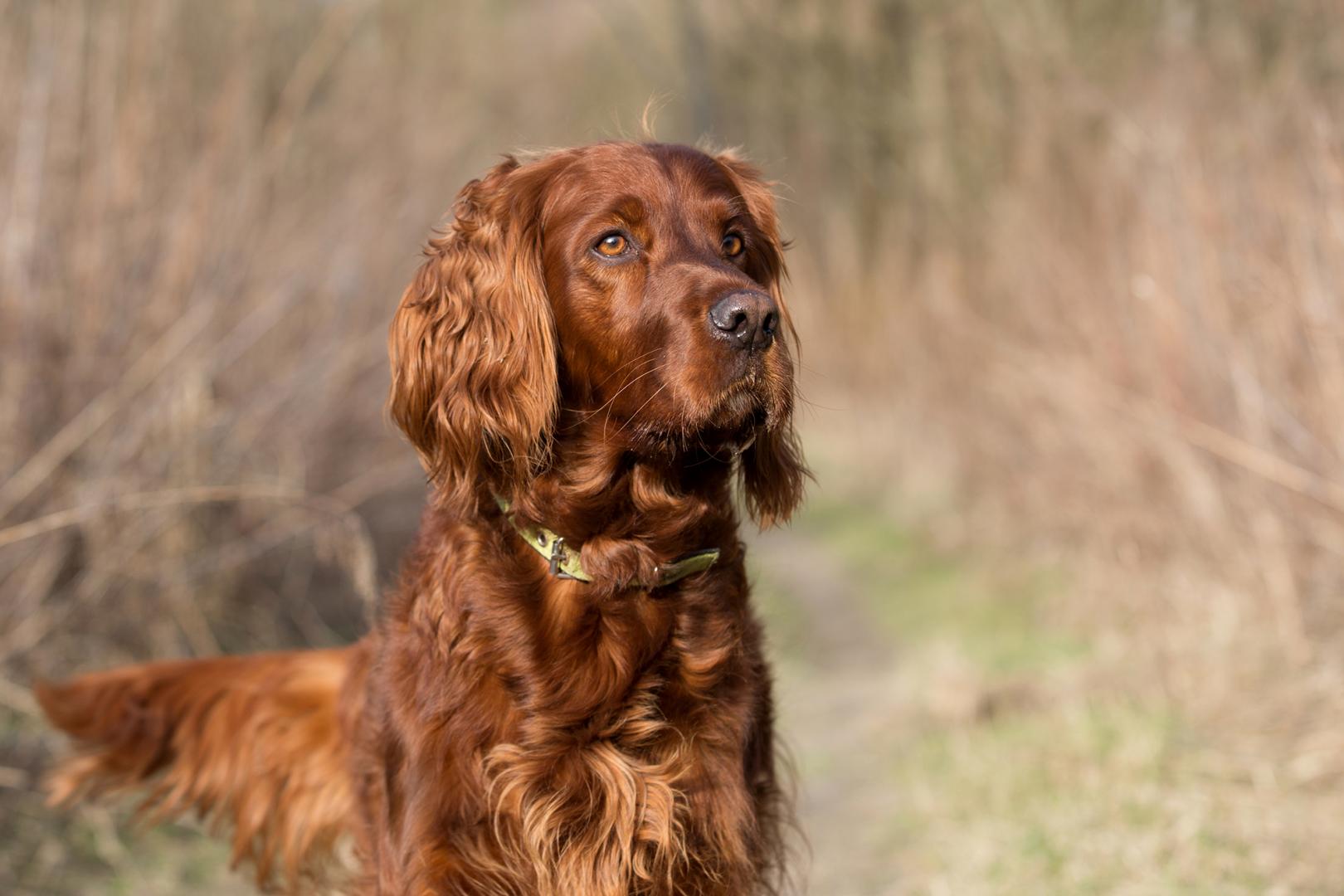 Why Choose Us?
Preservative-free pet
The Pet Food spot can boost your pets diet with freshly made pet food products
Affordable prices
We offer a great selection of Pet food products at affordable prices
Reliable delivery service
We offer timely deliveries to make sure you never run out of pet food!
!function(f,b,e,v,n,t,s) {if(f.fbq)return;n=f.fbq=function(){n.callMethod? n.callMethod.apply(n,arguments):n.queue.push(arguments)}; if(!f._fbq)f._fbq=n;n.push=n;n.loaded=!0;n.version='2.0'; n.queue=[];t=b.createElement(e);t.async=!0; t.src=v;s=b.getElementsByTagName(e)[0]; s.parentNode.insertBefore(t,s)}(window, document,'script', 'https://connect.facebook.net/en_US/fbevents.js'); fbq('init', '214759303926733'); fbq('track', 'PageView');